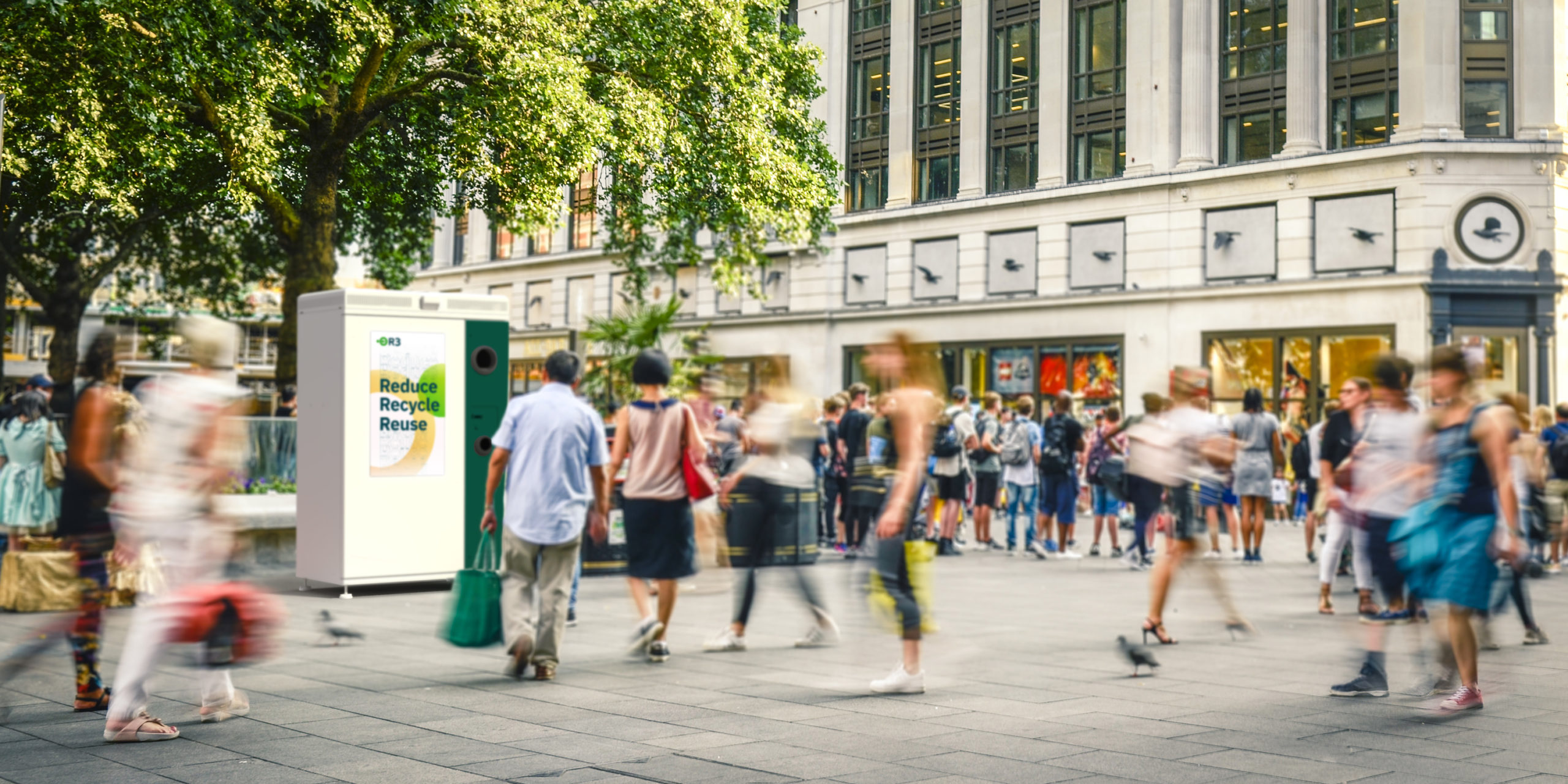 Slide
Reverse
Vending
Machine
SMART RVM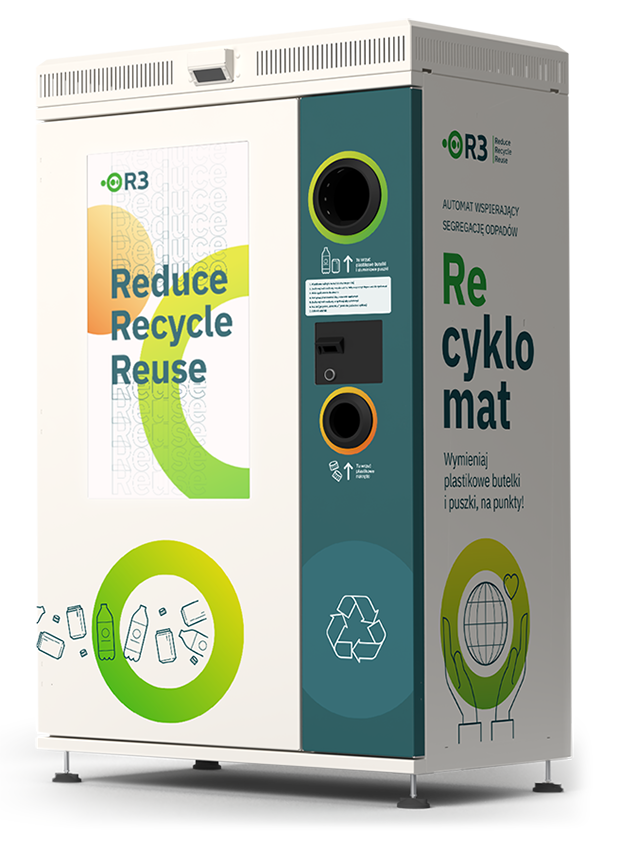 Slide
Recyklomat
to pomysł
na Twój eko-projekt
What would it be…
to wake up in the city of the future?
It was the smart city idea that guided us while creating the R3 company's strategy. Our mission is to implement eco-innovative solutions in line with our slogan: Reduce, Recycle, Reuse.
Smart RVM is a revolutionary and economically justified system that, using modern technologies, increases the interactivity and efficiency of urban eco-infrastructure, as well as the awareness of residents.
Motivation
– segregation!
An eco-innovative system motivating the returning of PET bottles and aluminum cans, the basic unit of which is a drop-off machine, or a Reverse Vending Machine.
By recovering clean, segregated raw material, the system helps to achieve the objectives of the circular economy.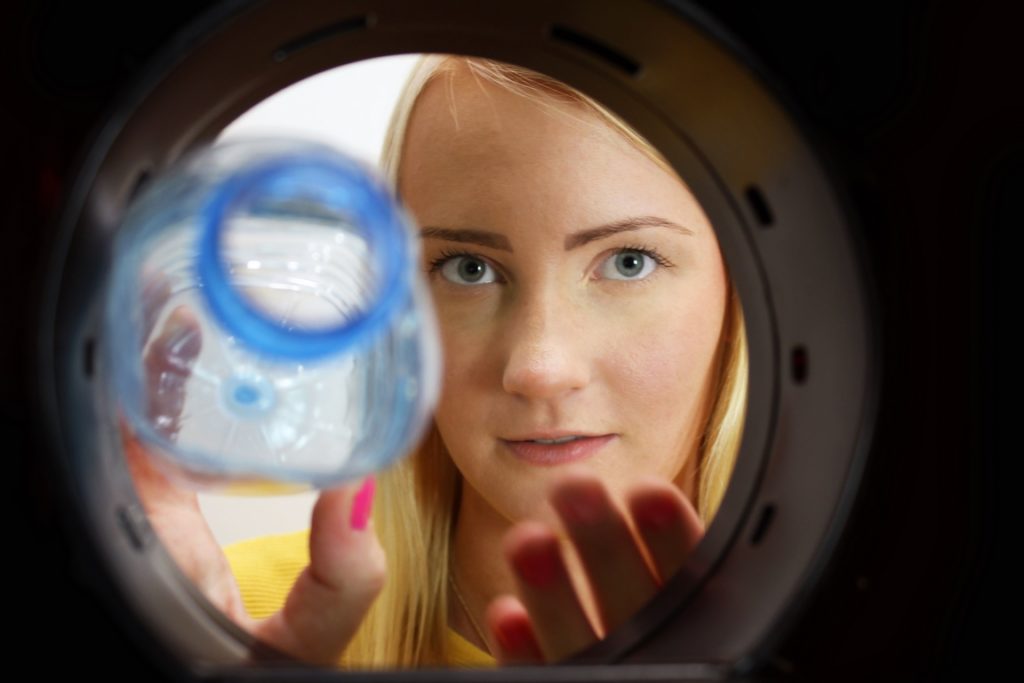 IT'S EASY
If the bottle or can is recyclable, put it in the drop-off machine.
LESS WASTE
Closed circuit gives new life to all types of materials. In this case, less is definitely more.
SAVES ENERGY
Recycling can provide real energy savings compared to the production of new raw materials.
YOU PROFIT, OTHERS PROFIT
For every bottle or can you throw into the Smart RVM drop-off machine, you get a reward from program partners.
BE ECO!
With our reverse vending machine, recycling is likable so you can easily make it your daily routine.
FEEL ECO POWER, BECOME A HERO
Congratulations! By tossing in a bottle, can or cap, you have done more than you think.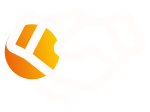 sale
We prepare each offer individually, always carefully analyzing the needs of our clients and selecting optimal solutions.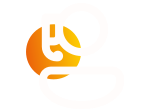 CONSULTING
If you do not know how to optimally use Smart RVMs, do not worry: our team will advise you on how to configure and adjust the work of the recyclers and the app to your needs.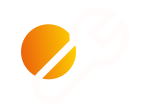 service
All Smart RVM machines work in a network and are managed centrally – their status is monitored on an ongoing basis, which facilitates their servicing.
Why is it worth it?
We reduce the emission of harmful substances and gradually eliminate the excessive consumption of natural resources, the resources which are already limited. Recycling is not only an important element of the economy of highly developed countries, but it can also support achieving a competitive advantage. We offer you a reverse vending machine that can revolutionize your business.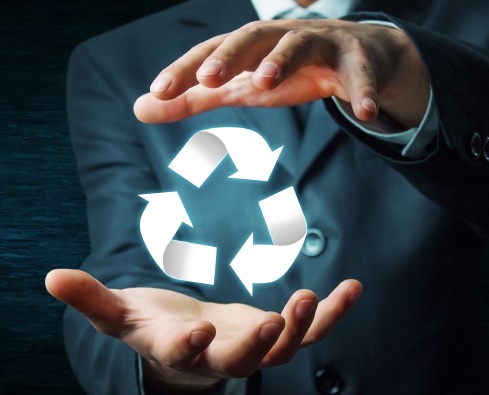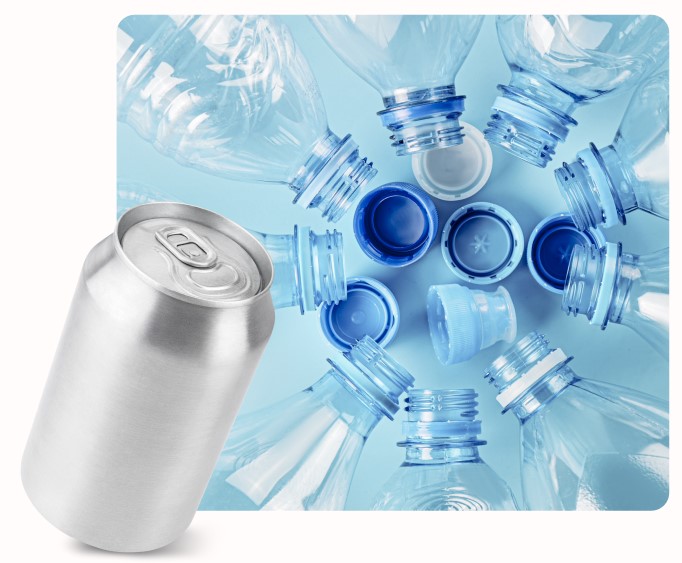 Aluminum cans,PET bottles and caps
They are resistant and light, which makes them a very popular material among beverage producers.
The global consumption of PET packaging has reached 19.1 million tons, while aluminum can consumption is over 220 billion pieces, 100% recyclable.
This can be done easily with the Smart RVM bottle/can dispenser.